How to Help Those Devastated by the Maui Wildfires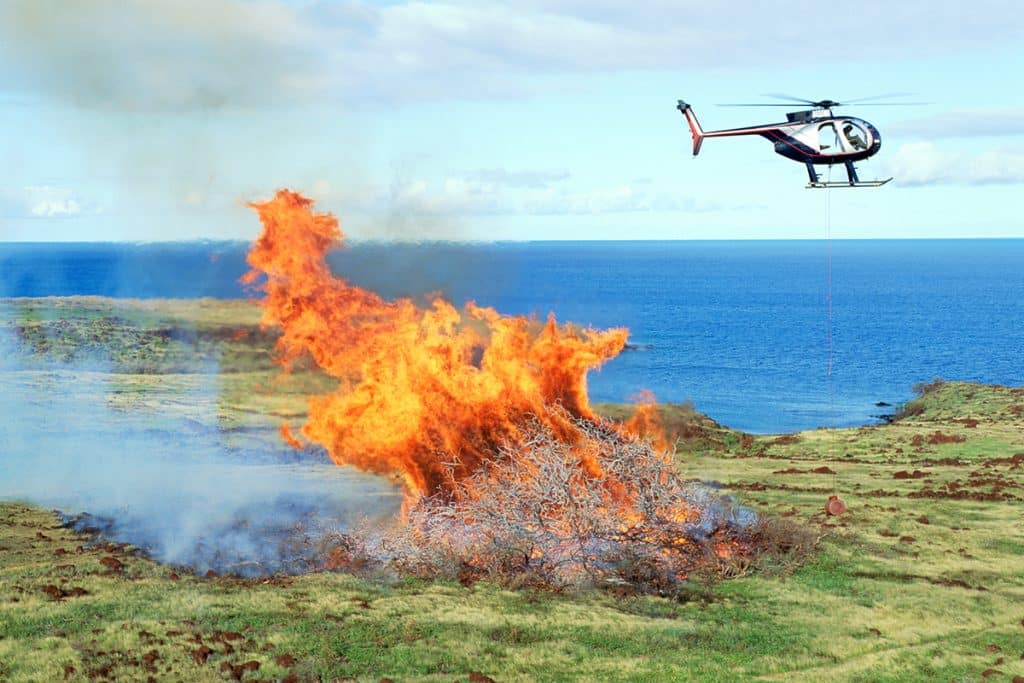 The August 2023 wildfires on the island of Maui took scores of lives and left many residents homeless. People from Hawaii and worldwide want to help the victims of these devastating fires.
The fire's aftermath has deeply moved people from Hawaii and beyond. However, not every fundraising campaign helps the people of Maui effectively, and other donation links may be fraudulent.
Determining which charities can most effectively help the Maui community recover from these tragic events can be difficult. We have provided a guide to local and national charities that use your donations to impact Maui residents directly.
In addition to the resources listed above, we recommend that you always double-check with Charity Navigator before committing to a donation. Charity Navigator can confirm whether an organization is legitimate and how much funds go directly to relief efforts.
Helping With the Recovery Effort
The Hawaiian islands' powerful community spirit has helped bring people together and ensure that the most vulnerable have what they need. The need for volunteers and donations will continue as the weeks and months pass, even as the news coverage begins to fade. As we move forward, please keep the people of Maui in your thoughts and continue supporting their efforts to recover as a community.
Contact Queen's Crown Dental
We understand that many of our valued patients may be personally affected by the fires in Maui through friends and family. Please accept our deepest sympathies. Please call our Honolulu office at 808-526-2800 to discover how we are helping the local community.
Recent Posts
Contact Us
Queen's Crown Dental
1329 Lusitana St., Suite #405
Honolulu, HI 96813
Monday | 7:30 am - 11 am
Tuesday | 8 am - 4:30 pm
Wednesday | 8 am - 4:30 pm
Thursday | 8 am - 4:30 pm
Friday | 8 am - 4:30 pm
Saturday | Closed
Sunday | Closed