Am I A Candidate for Dental Implants?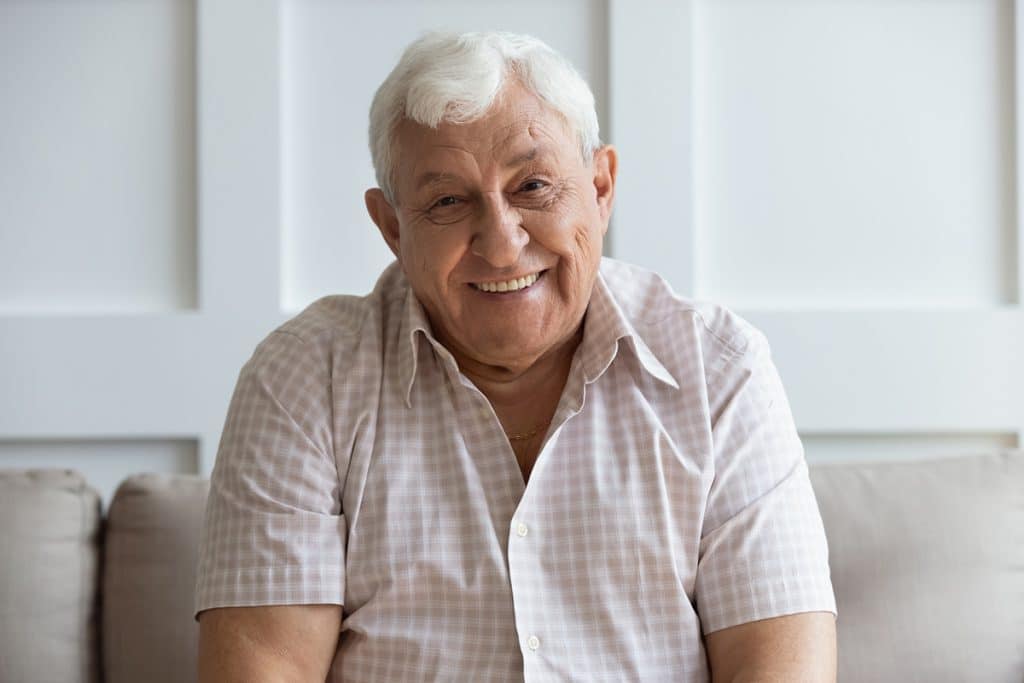 Whether you're missing a single tooth or multiple teeth, there's a solution available that will improve your appearance and provide you with overall better oral health.
This solution is known as dental implants. Implants do much more than replace missing teeth; they also help maintain bone structure and the health of neighboring teeth.
Are you a good candidate for dental implants? This article gives an in-depth look at what dental implants are, their benefits, and much more.
What are Dental Implants?
Dental implants are small, artificial screws made of titanium or a titanium alloy that are surgically placed in the jawbone to serve as the roots of missing teeth.
Once the implants are in place, they're used to support a variety of dental prostheses, such as crowns, bridges, and dentures, which are custom-made to match the appearance of the patient's natural teeth.
Dental implants are a permanent and effective way to replace missing teeth and restore the function and appearance of the smile. There are several advantages to dental implants, including:
Being a permanent solution for missing teeth. Unlike dentures or bridges, which can be removed or need to be replaced over time, dental implants are designed to be a permanent solution.
Looking and functioning like natural teeth. Dental implants are designed to blend with a person's natural teeth, and they allow a person to eat, speak, and smile with confidence.
Helping preserve the jawbone. When a person loses a tooth, the jawbone in the area of the missing tooth begins to deteriorate. Dental implants help prevent this by providing the stimulation the jawbone needs to maintain its density and strength.
Being durable and long-lasting. With proper care and maintenance, dental implants often last for many years – sometimes even a lifetime!
Overall, dental implants offer a number of benefits for people who are missing one or more teeth. They help restore the function and appearance of your smile, and they provide a long-term solution for tooth loss.
Who Qualifies for Dental Implants?
In general, a good candidate for dental implants is someone who has good overall oral health and sufficient bone density in the jaw to support the implant.
Other factors that affect a person's candidacy for dental implants include their overall health, lifestyle habits (such as smoking), and the specific location and condition of the missing tooth or teeth.
It's important for you to consult with a dentist or oral surgeon to determine if dental implants are a good option for you.
Learn More About Dental Implants at Queen's Crown Dental
If you have a single tooth or more missing or they are too damaged to save, it's time to talk to our experts about dental implants. Whether you need to replace one, multiple, or all of your teeth, implants provide a replacement option for most patients.
At Queen's Crown Dental, we can help determine if you're a qualified candidate for dental implants and find the best solution for your situation. Contact us at 808-526-2800 to book an appointment today.
Recent Posts
Contact Us
Queen's Crown Dental
1329 Lusitana St., Suite #405
Honolulu, HI 96813
Monday | 7:30 am - 11 am
Tuesday | 8 am - 4:30 pm
Wednesday | 8 am - 4:30 pm
Thursday | 8 am - 4:30 pm
Friday | 8 am - 4:30 pm
Saturday | Closed
Sunday | Closed